Crafting Web Experiences with Passion: Developer, Software Craftsman, and Animal Lover.
Greetings! I'm Romain, a Backend Web Developer hailing from the Heart of France.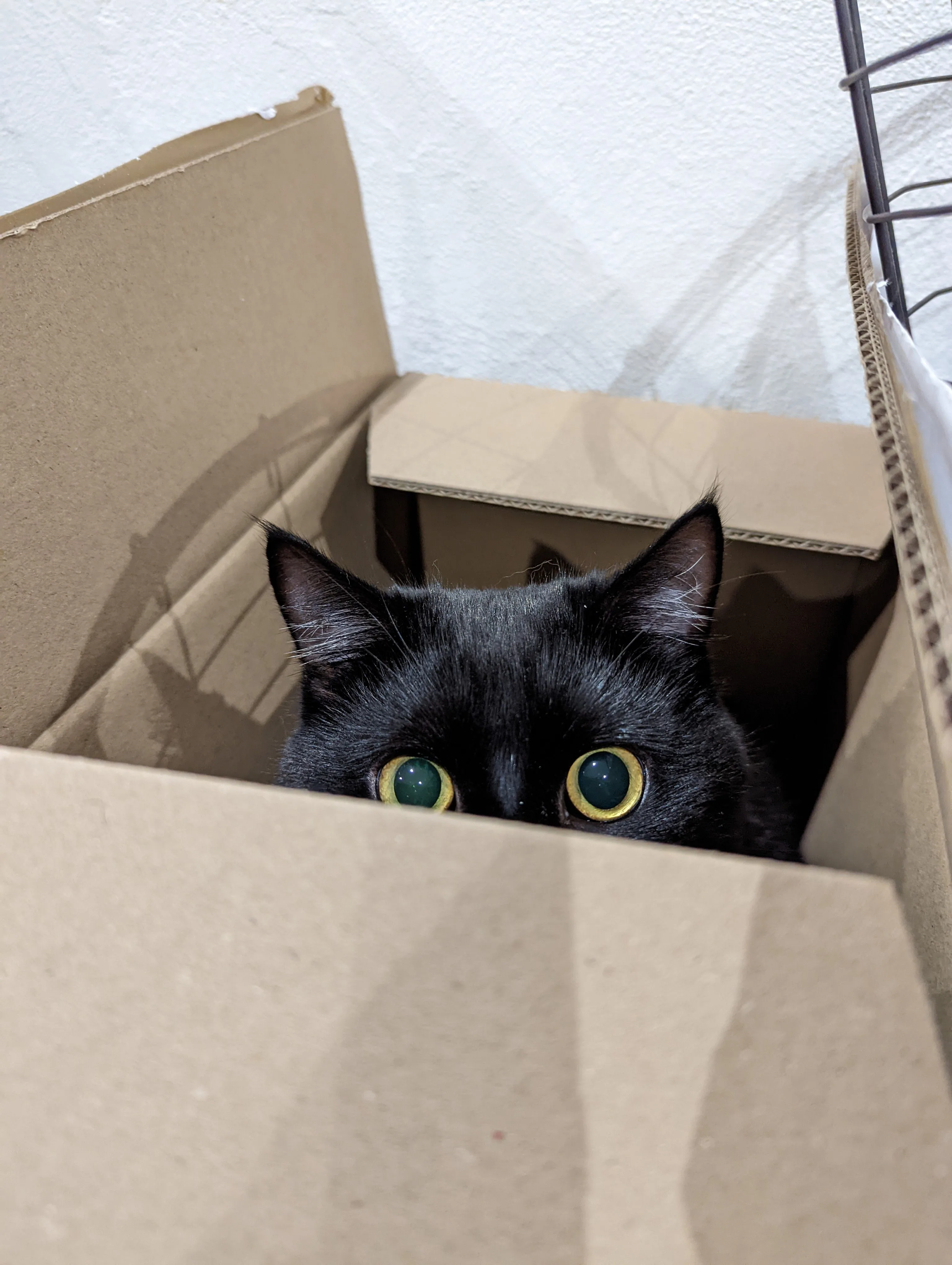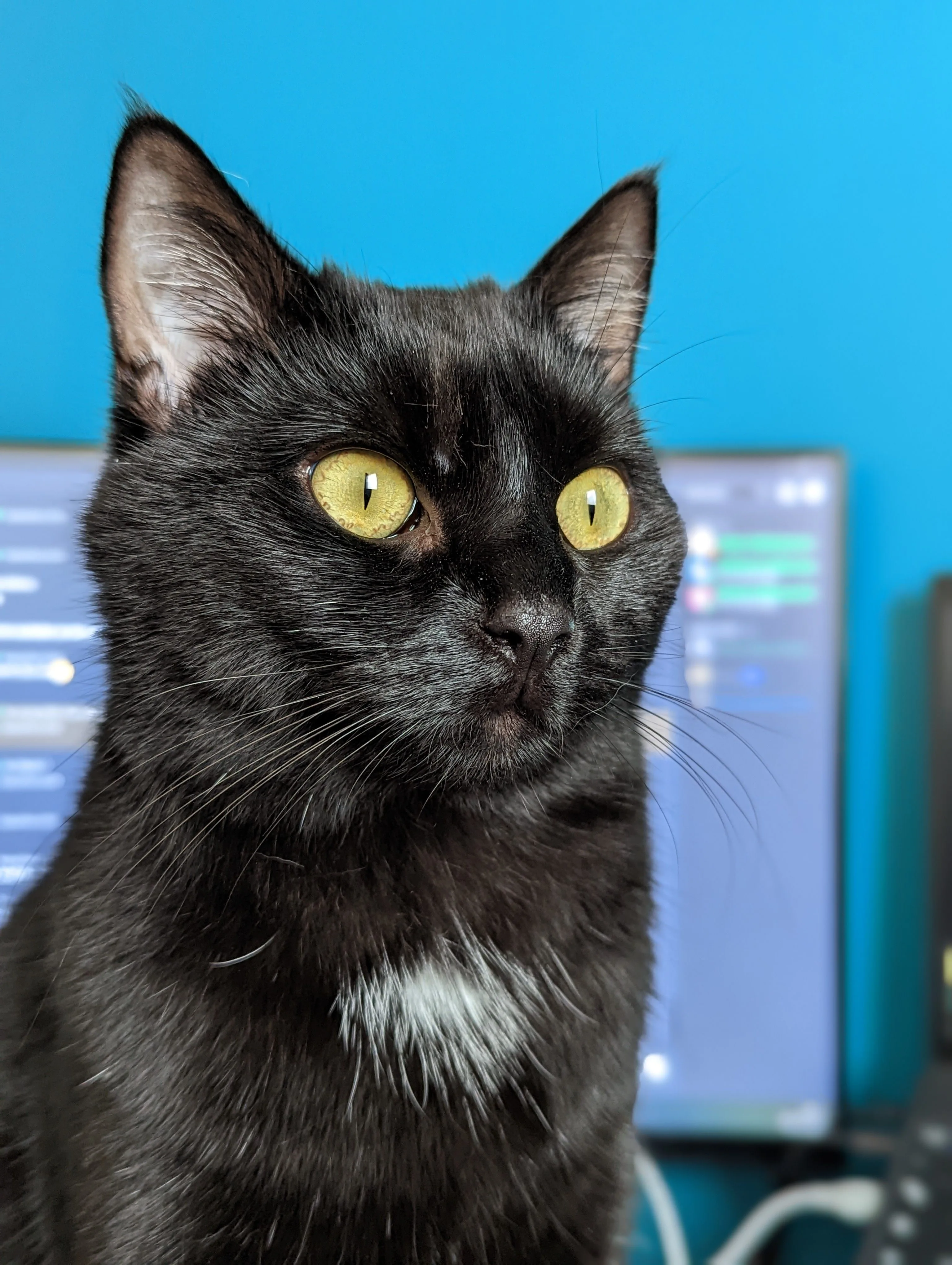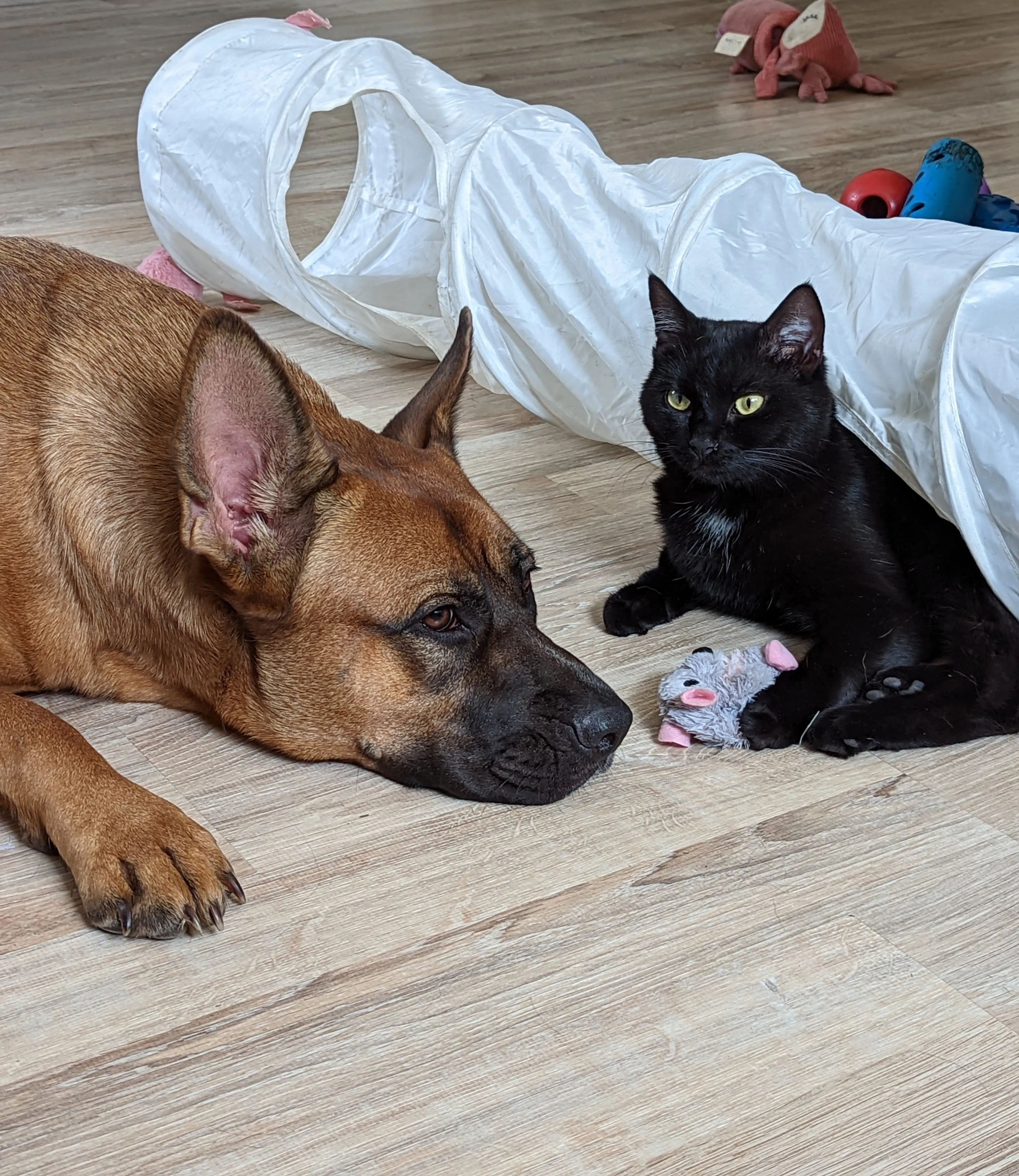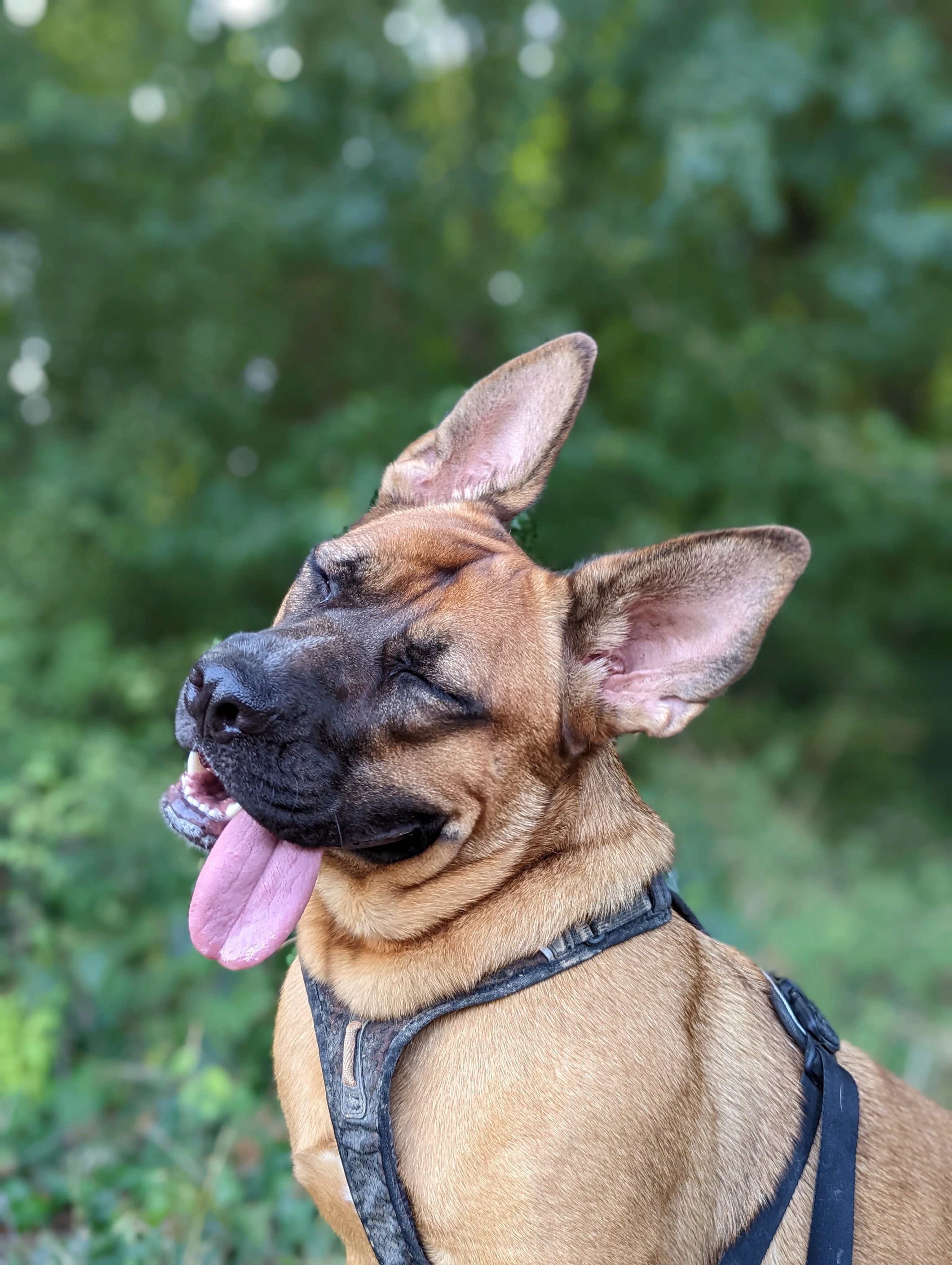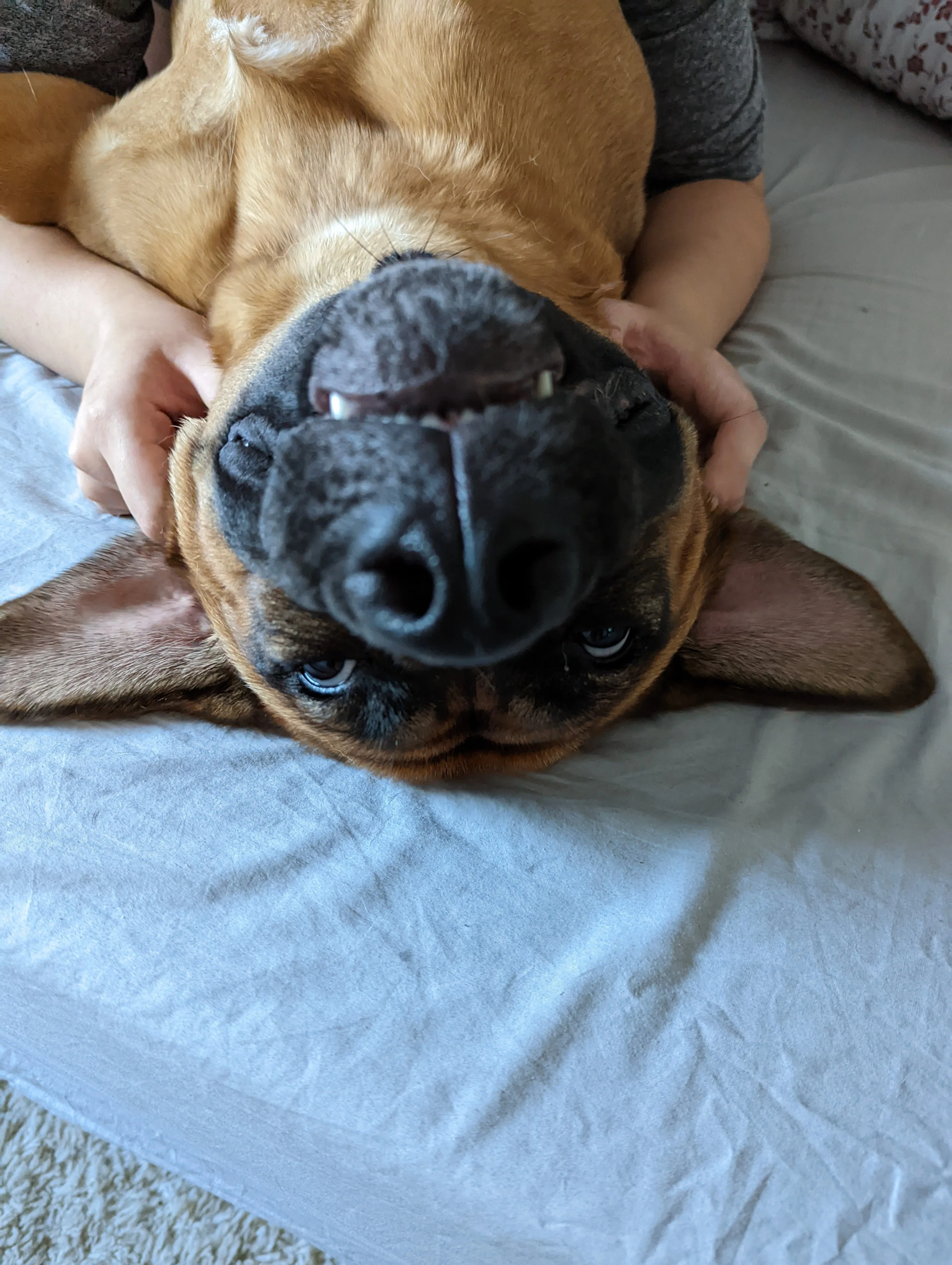 Gosumer: Consume Symfony Messenger messages with Go. Include PostgreSQL, AMQP & Redis support. Unleash Go power for efficient message handling!
How to make Hyprland workspace shortcut (SUPER + 1, etc) work with FR layout
Why are soft skills so important in the world of work and how to work on them?
Work
Company

Les-Tilleuls.coop

Role

Developer

Date

Company

Ewill

Role

Web developer

Date

Company

Krea'Lab

Role

WordPress developer

Date