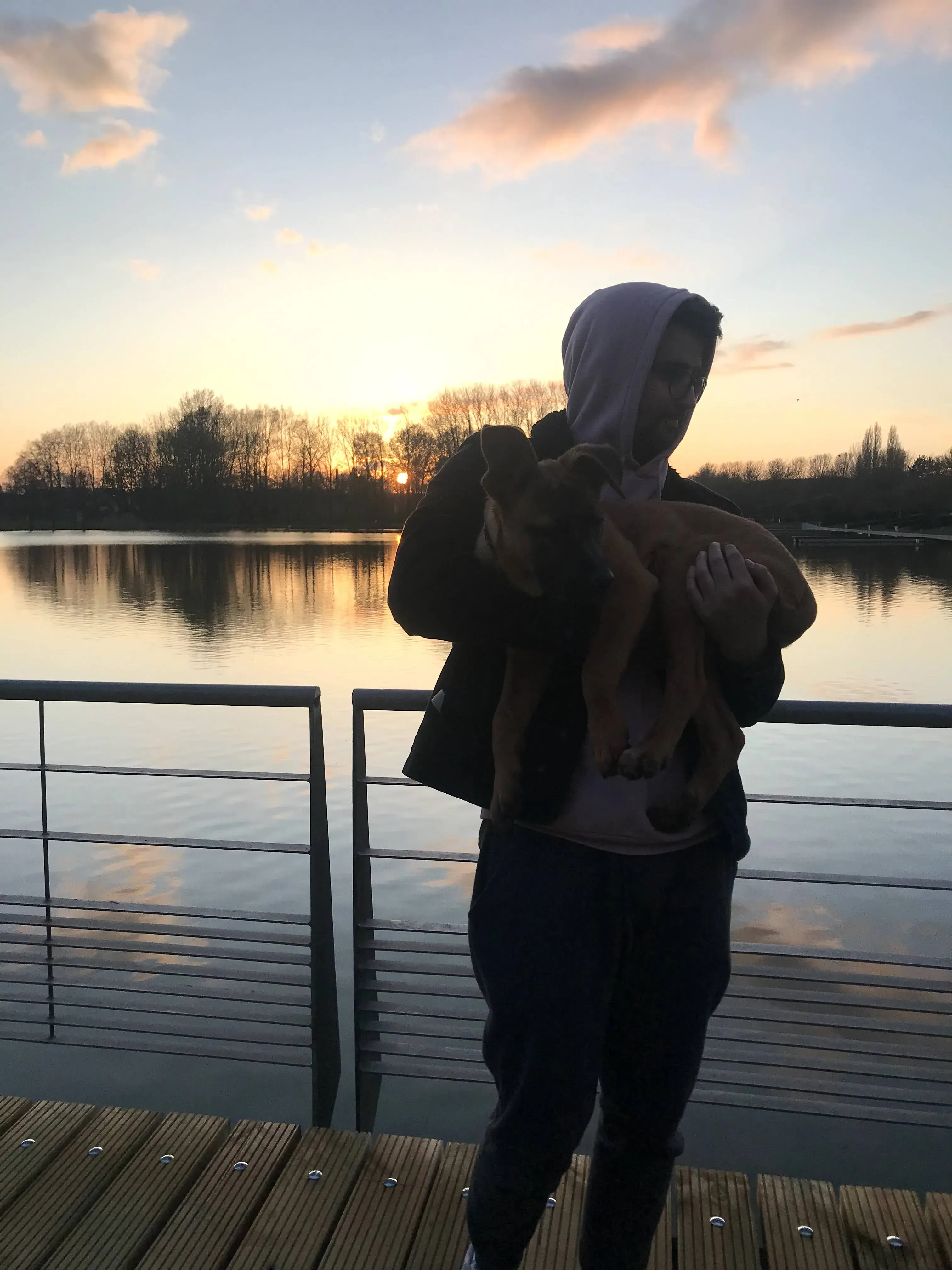 I'm Romain. I live in France, where I build things.
Hey 👋🏻 I'm Romain, passionate about new technologies and their ability to improve our lives.
I'm a backend oriented web developer ! I especially enjoy Symfony and WordPress combined with Tailwind CSS (❤️) to create beautiful and powerful sites.
Being proud of my code is a real life philosophy. That's why I'm more and more interested in modern code architectures and principles related to Clean Code (SOLID, DDD, etc..)
This portfolio retraces my discoveries and experiences. I enjoy doing technology watch and sharing it via my blog or my newsletter.
Feel free to contact me for any request!